Gold Repeats A Prior Pattern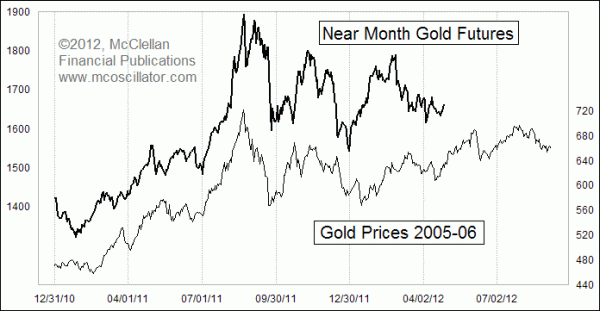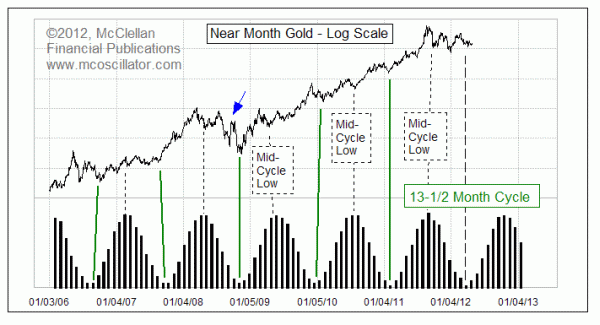 We are now entering the initial upward phase of the next iteration of this cycle, which is a period when big gains for gold prices are typically seen. A few months from now, we'll get to worry about just how this cycle's important mid-cycle low might have an effect on gold prices, but that is not the issue to be concerned with at this time. Instead, we want to locate the true major cycle bottom in gold prices, which can arrive a month early or late and still be considered "on time" in the history of this cycle. We also want to catch the initial upward phase of the new cycle, which is when the biggest gains are usually seen.

Having the 2005-06 pattern as a guide can help us see where all the dance steps are from a complete prior instance, and let us see how the current market is following that rhythm. If the current gold market follows those same dance steps, then we should see a nice rise up into a top due in early June, followed by another rise leading to a slightly higher top in late July.
The
link
is well worth a visit.